About Our Program
The Ohio Patent Pro Bono Program was launched in response to the America Invents Act, which encouraged the USPTO to "work with and support intellectual property law associations across the country in the establishment of pro bono programs designed to assist financially under-resourced independent inventors and small businesses," and in response to an Executive Action, which called for the USPTO to assist innovators by expanding the pro bono program to cover all 50 states. The program strives to match inventors with volunteer attorneys who donate their services to help file patent applications.
The Program was the result of an active collaboration among the USPTO, The Cleveland Intellectual Property Law Association ("CIPLA") and the IP Venture Clinic at The Case Western Reserve University School of Law.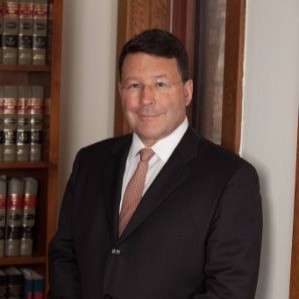 THEODORE C. THEOFRASTOUS
Founder & Chairman of Ohio Invents' Patent Pro Bono Program for Ohio
For over twenty years, Ted has worked with early-stage ventures, research institutions, investors, and individual inventors to move promising new technology innovations to market. Ted is a partner at Kohrman Jackson & Krantz LLP, and he also serves as Managing Attorney of the IP Venture Clinic and Managing Director of the Fusion program at the Case Western Reserve University School of Law. As a spin-off of those efforts, he led the formation and now serves as Chairman of Ohio Invents, the Ohio Patent Pro Bono Program.